My New Strategy + Sustainability Project
"This Week in Sustainability"
Hey there 👋
Hope you're doing well in these difficult times.

Since you subscribe(d) to my strategy and startup writing, wanted to let you know I'm launching a new weekly newsletter focused on the intersection of strategy, sustainability, and climate change.

As we all know, Earth's experiencing rapid, negative changes which have implications for nearly all aspects of our economy and society (and we need to work hard to stabilize and reverse). And while I recognize this pandemic takes up a lot of our personal and collective media attention, climate considerations aren't going anywhere. They're physics, and if anything, are only becoming more pressing.
Bangladesh recently suffered devastating flooding. An iceberg the size of New York City just broke off Canada's final intact (for now) ice shelf. Air pollution increases COVID risks (and case severity). It's all connected.

That's why I want to make sure these themes get the quality of coverage and thinking in the startup, strategy, and tech ecosystem they deserve.

On my end, it's clear given my work and priorities with Brightest this new newsletter is the only writing I have bandwidth for, so if you're interested in my latest thinking this is the place to get it.

Our first "story" comes out this Thursday. Sign up (free) here if you're interested: https://sustainabilitynews.substack.com/p/coming-soon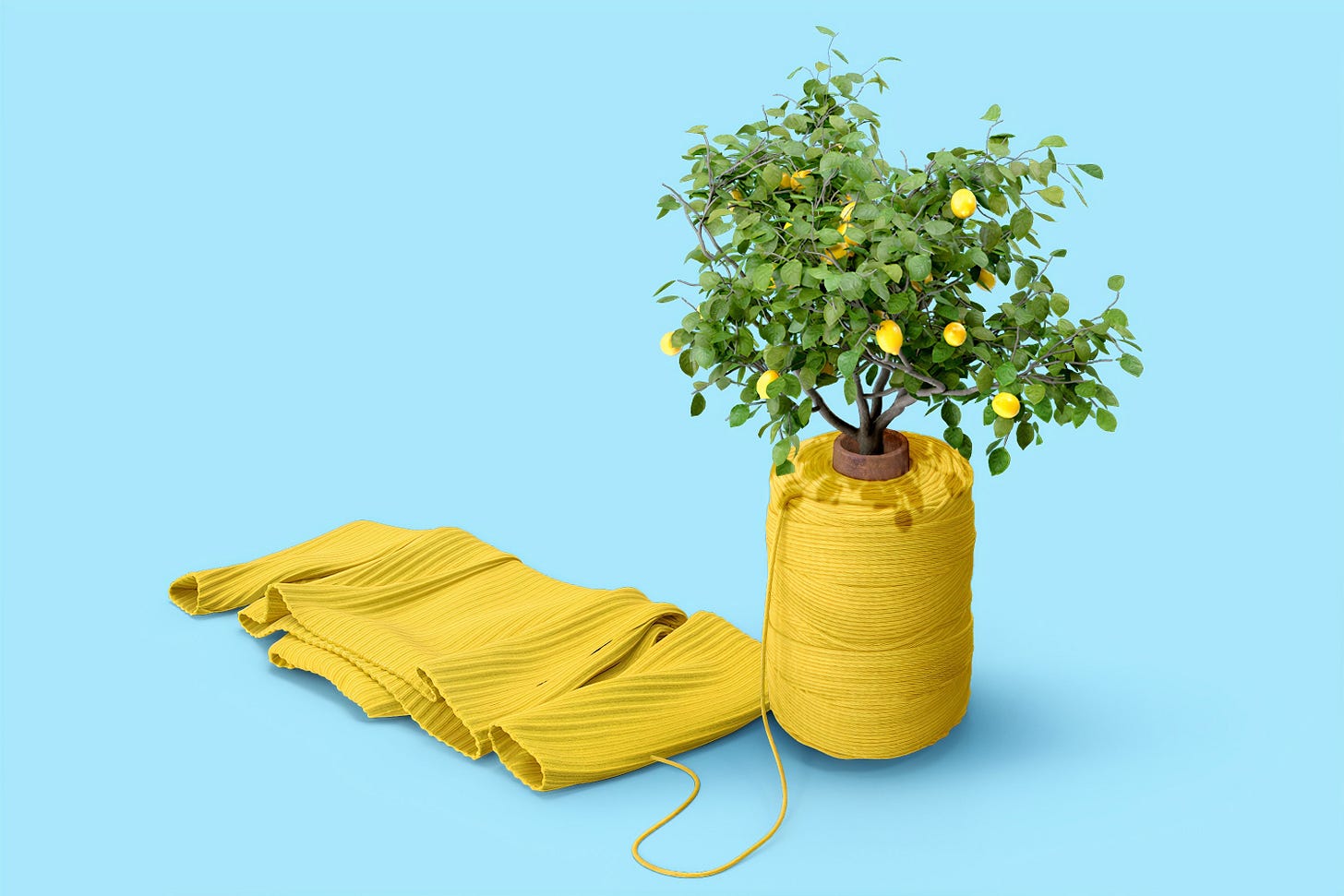 Lastly, if you're also interested in this topic and might like to contribute at some point, let me know.

best,
Chris